The world is moving towards digitalization. That means there is an increasing influx of competition in the market. For example, there are about 2 million blog posts that users publish just by using WordPress. So you can realize how important it is to make your online business stand out in the industry.
Many online businesses try out SEO marketing tips to make sure their companies land a higher rank on the Google Search Engine. Internet users conduct around 2.2 million searches daily only about SEO to better understand and beat the competition.
Search Engine optimization allows affiliate links and keywords in the content to land a higher rank on search engines. More like saying search engines like to show the content in their top listings because it is relevant to what the user is looking for on the website. Read on to find out about Amazon affiliate marketing SEO tips.
Understanding How the Search Works
To work the SEO magic on any of your blogs, you need to understand the search method first. The parties involved are you, the search engine, and the visitors hungry for information. The primary step is to choose your SEO side. Yes, there are two SEO sides, namely the black hat and the white hat.
Black Hat SEO
This scheme works for people looking to quickly make money. However, the scheme doesn't consider humans and their interests and will only try to get the content a higher rank on the search engine to engage more traffic.
It is more like dodging the search engine rules and wasting users' time with spam posts and ads – something that really gets on their nerves and can often result in a permanent ban for websites from search engines. So if you are ready for this, you need to be on constant lookout.
The content in the black hat is almost always duplicate and has hidden, invisible keywords and text. In addition, there are hidden links that are often irrelevant for the content and redirect users to different websites they don't want to visit as it affiliates hidden links.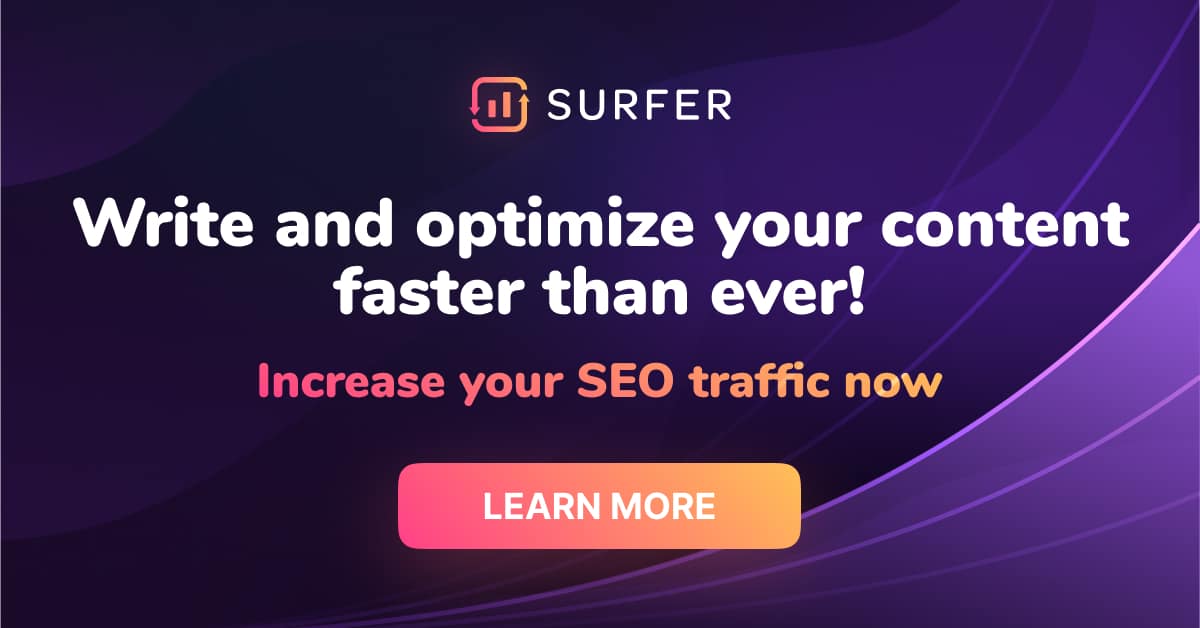 White Hat SEO
The white hat is a scheme that will allow online business owners to have a sustainable way to gather traffic in keeping with the human aspect of SEO content. The Whitehat scheme never neglects users and their interests. Although it is a comparatively slow process, you don't have to fear a ban.
White SEO offers original and relevant content with well-embedded internal links to websites of value to users. The page titles are exciting and unique to attract human traffic to the website. You will find well-structured blogs with well-labeled images and grammar.
You should opt for the White SEO scheme and stay in online business longer than focus on making several thousand dollars quickly and shattering your digital image.
On-Page SEO
When we talk about off-page SEO, we mean that search engines like Google will look at factors you can't control. Such factors are social media websites and the number of blogs, and their quality in the industry you target.
On-page SEO is something you can control to get a higher rank. You consider ranking factors such as content, page structure, and headlines when optimizing the search. Content, keyword selection, and architecture are the three main factors that on-page SEO revolves around.
Content
Affiliate marketers have to come up with relevant content with the most significant value to offer visitors. So when a user enters a topic in the Google Search bar, the engine will do all in its power to find the most reliable and relevant source of information and hence rank it on top.
For example, if you search 'quick and easy ways to complete a literature assignment,' then Google will find you content that meets both the needs, quick as well as easy. Your content is of no value even if you insert links to affiliate products everywhere. That means you have to put 100 percent of your effort into producing the most effective SEO content in the market.
If you are focusing on Amazon Affiliate Marketing, then you must keep your content fresh. Bring in new updates about products and embed new links in the content. That way, the more you sell, the more affiliate commission you make while keeping your website modern and full of information about products.
To help you with content creation, you need a tool like SurferSEO. SurferSEO is an on-site SEO tool designed specifically for content marketers. Its SERP Analyzer feature scans the first page of results for your keyword. You'll get data about average word count, keyword density, page loading speed, alt text, and more.
Quality
The market for new online business owners is competitive – the old days when the best way to knock some competition out with quality is sadly gone. Everyone offers quality. But that doesn't mean you neglect it. It is still the stepping stone of SEO writing. To improve the quality of your text, you can try several techniques.
You can seek inspiration from online blogs and better them using your writing skills and SEO knowledge. Improve it by adding more detail and making the content longer. Think of yourself as a teacher and provide in-depth information for users.
You might be someone with a lot of great ideas already under your belt. But how do you make them attractive and exciting for the visitors to increase organic traffic? Well, all you have to do is let your creativity flow and write compelling headlines and subheadings. You can take a while to brainstorm and then write a banging headline to stand out from the crowd.
Write With Clarity
Google is efficient and will try to provide users with direct answers instead of beating around the bush. The best trick is to provide answers in your content to things you feel users might be looking for. That way, Google identifies the answer, and it shows up right underneath the search bar.
Keyword Selection
The keyword is an essential and the most critical component while producing quality content. It is this one word that determines the number of searches you can bag, so choose wisely. You can include long-tail and short-tail keywords in your content and the headlines for your blog to make sure it gets the right spot on the search engine. Once you select a keyword, use Google Analytics to see the number of searches and traffic you could gather to your website.
Don't stuff the keywords wherever you like; it makes your content repetitious and bland. Google is brilliant and will look for sense in your content before it ranks it. If you try too hard, you might end up hurting your rank. Google's interpretation of search has gotten better, so be aware of the synonyms you use as well. Everything should be seamless and make sense when it comes together.
If you are looking for a tool to help you with keyword research, SEMrush is a good option. SEMrush's Keyword Overview gives you all the metrics about a keyword you'll need. This includes search volume, keyword difficulty, CPC, and other metrics.
Architecture
The architecture of your website is crucial if you want to attract traffic easily for an affiliate program. You might wonder what this means: It means to have an easy navigating site that loads within milliseconds and is mobile-friendly so that users can access it whenever they want. Enhancing user experience to your site is primarily for attracting people and getting a good recommendation.
If you feel duplicate content will get you out of business, you're highly mistaken. The truth of the matter is that search engines don't bug you for duplicate content on your website. As long as you don't go around spamming the page, you can repost your blogs and guest posts subtly to add value after every month or so. The freshness of content is essential, so don't ignore up-to-date content too much.
Mobile users are taking over now because every person finds it more convenient to visit a single tap on a screen. You always have your mobile in your hand. If your website doesn't support mobile-friendly access, then you will lose in the market. Over 900 million Facebook users use the app from their phones. Do you now realize the gravity of the matter?
Speed is important. Just think about the last time you were frustrated over a thirty-second delay in loading a website due to Wi-Fi issues. Felt like hell, right? In the fast-paced world today, users value nothing more than time. Time is money for humans now. Research has proven that if your website takes too much time to load, a user will bounce in barely 113 seconds. So make sure your website is efficient and loads faster than the competitors rather than losing your visitors. Try to check the speed by tracking your website from different parts of the world and using tools like Pingdom.
Off-Page SEO
Now that we are done with tips for on-page SEO tips, let's move on to off-page tips for higher revenue.
Trust
Google has to trust you to be an authentic website; there have been too many cases of spam websites with irrelevant content. With the Trust rank formula by Google, it is becoming increasingly important for online business owners to gain Google's trust. For example, if you have quality backlinks and appear to be a big brand, Google will likely place trust in you.
Your bounce rate becomes essential as it is the number of users who visit the first page of your site and immediately leave without viewing anything else. If users don't find anything exciting and leave within five seconds, Google realizes that something isn't adding up.
Domain age doesn't matter too much but adds to the credibility of your brand. Try to bag an older domain that is expired and work with that. It generates more traffic and is more credible than a new domain that takes some time to establish.
People always go for brands they know. Therefore, you must establish a strong brand identity to be on the first page of Google. Known retailers and businesses receive preferential treatment because they are trustworthy as compared to unknown brands.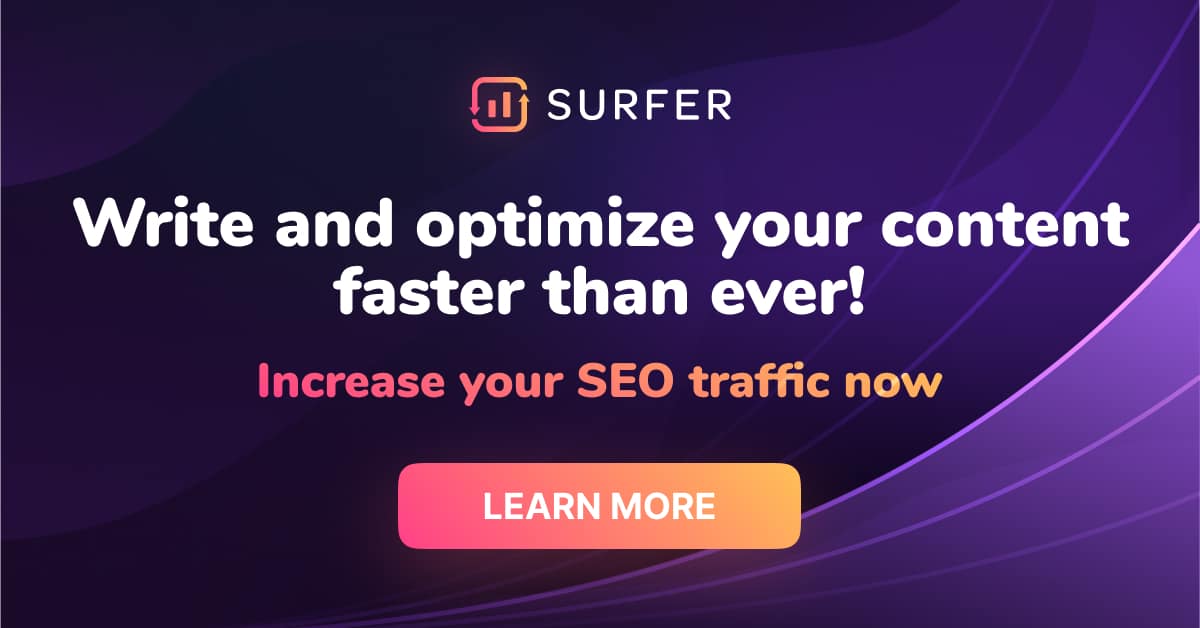 Links
Let's talk a bit about how links can influence your revenue. First, understand that a number is nothing. There must be quality in every link you associate with. When you create a backlink, it should have value to offer and reach out to the right source of information.
Search engines ignore spammy links doesn't matter how many of them you have with you. Try to have brand new website links rather than repeating the same links in your content and have versatility. Don't stick to your website only and have other affiliate partners add backlinks that enhance credibility and repeat visits.
Other sites use something known as an anchor link to link themselves to you. It matters a lot, making it sound natural rather than something out of place and unnecessary for the content. It should all flow with your writing well. You can use words like 'click here' to make it natural.
FAQ
Why is SEO the Secret to a Successful Amazon affiliate Site?
It is essential to understand that without traffic, you get no clicks on your affiliate links. The best way to call traffic to a website and your links is to optimize the content you post on a website using keywords and embedding links naturally in it.
What are the Best Tips for Using Amazon Associates?
You can add links to your products in the content, select a relevant niche to target with your content, provide images with clickable links, build email lists for updates, and add promo codes and sales updates during weekends and holidays.
How to Promote My New Amazon Affiliate Blog Post?
Choose trendy products and add backlinks to them – post updates regarding discount offers and email customers using email lists. You can also offer detailed reviews on products to promote them.
Conclusion
Now you must be realizing that search engine optimization can help you generate a lot of revenue, especially concerning our Amazon Affiliate Marketing SEO tips. It's okay to make a few wrong SEO decisions and learn from them, so don't beat yourself too much.
It takes time and guidance to understand the SEO marketing world. But, just stick to these tips and the guide, and find yourself as one of the leading online businesses in no time.