The digital era has kicked in, and everyone is considering shifting to online businesses. One key way to do business online is via a membership site and in this article we review 5 different types of membership sites so you can see if this model is right for you.
Remember, an online business comes with multitasking and handling multiple orders and products at the same time. You will have to update your website, keep the customers happy and informed, decide on a suitable distribution channel for your services, and so on.
A suitable membership model can be a great earner. But first, you must know what a membership model is. It can provide you with many designs or options for different membership levels, conferences, events and marketing activities.
It is more or less valuable business information where your customers will pay to access the value you're offering and continue to create over time. This is how your online business will generate profits. Businesses such as clubs and professional associations mainly use membership models to gain a customer base and receive money in subscriptions.
When setting up a website in this model, there are a number of different types of membership sites available to choose from so it's important to understand them and choose the right one to suit you.
1. Community-Based Memberships
Ever heard someone tell you that your fist is stronger than your finger? That's the same principle that community-based membership models follow. The approach is, the whole is better than one. It requires strong action-oriented management that is quick to deal with issues. Such online businesses need to ensure that the community engagement on their website is safe and secure.
The world is evolving, and even though people pay for online convenience, they still want a human touch in their experiences and this is where community based memberships fit in as they normally have a strong communication platform like chat etc.
Community-based memberships will allow people to feel like they matter. They are understood by the company, their energy matters, and that the business functions due to people like them. People also consider visiting community-related sites for reviews on products, so they can post their opinions.
Don't we feel something similar when we use websites like Facebook? It uses the same model for community engagement.
An example of a community based membership is the "Own it, Crush it" group by Becky Mollenkamp that brings female entrepreneurs together.
There is an intense level of online social interaction, and so you need plenty of time for it. It is a model that requires high management skills if you want to strengthen your customer base. So think wisely; the model can make you plenty of profits and bring in many customers and give out countless recommendations if appropriately implemented.
2. Product Bundle Memberships
Customers always try to find easy and cheap places to buy good-quality products. The growing desire for quality content/products at low rates has contributed to the popularity of this model, as 46% of US customers are media subscribers.
Online businesses with a lot of similar content or products often use this model. Rather than selling products one by one or individually, companies receive a monthly payment and grant access to most or all products available for that particular month.
Netflix is an excellent example of businesses following the product bundle membership. It offers monthly subscriptions for limitless access to its movie library. Shows or films, you name it.
However, there are different levels of memberships on these websites, and they will charge you accordingly.
The main aim is to know your customer base and come up with product bundles that most of them can benefit from and would love.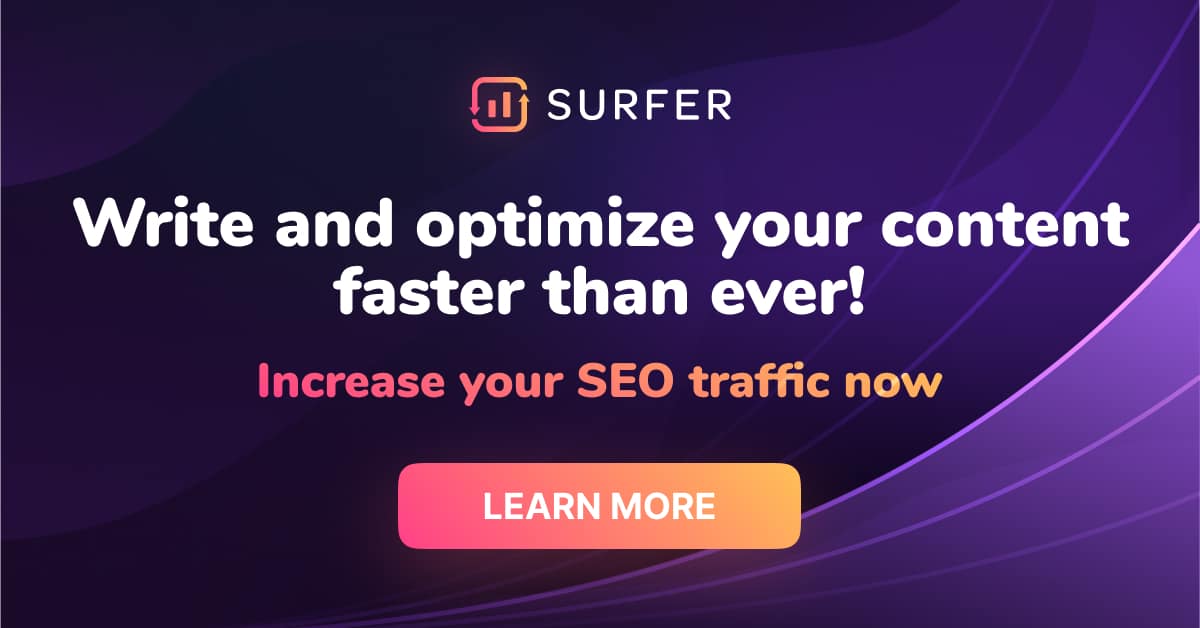 3. Content Cache Memberships
If you are someone with plenty of content, this model of having a content library is another good types of membership sites you can offer. Customers find it easy, and let's not forget that this method does make you give away your content for free, but you can charge for granting access.
Customer experience is not always about making them happy; it is about making the experience convenient and sometimes exclusive for people. They can gain access to your exclusive content that's not available to the public. So it works for you and your customers equally well.
If you're wondering if your customers will be happy to pay, then the answer is often yes. In today's fast-paced world, people lack the time and energy to do everything from scratch and rushing from one platform to another. So, if your quality content offers them everything they need in one handy location, then people will pay for this.
Don't worry if some of your content is available elsewhere on the internet. Customers usually pay for gaining access to good premium content under the same umbrella at the same online website. It's important to hook customers with a portion of content and then have a pay-wall where they need to subscribe and pay to access the rest of the content.
To set up a pay-wall type site, its best to work on membership plugins and software to provide access to your content to members only.
A popular example is the famous learning animation content library named Moho Studio Academy. It makes animation learning fun and straightforward by offering tools and resources to its users. They have a preview of the offering, but you need to subscribe to access it.
4. Updated Content Memberships
The model is great for online business owners who want to effectively engage with their audience. It works by having a base of quality content on a site and getting members to pay to recieve regular updates to the content. Creative customers who love up-to-date content will pay an annual charge for gaining access to your work.
Newbies in the content world can significantly benefit from this model if they don't have large libraries of content to back them up yet. It will help new business owners learn more about the content industry and get a good grip on it.
The model is beneficial in increasing sales; 131% of your online community members are likely to purchase if there are regular informational updates about products and services on your website. An email list is a great way to update members about new content on your website.
An additional benefit is that you can stay in touch with your audience and get a closer look at their purchasing decisions. This can help you sculpt the next pieces of content to better serve your customer base and respond with solutions to their pain points.
The observer-level packages offered by Terry Qu Harrison to his members are a great example of updated content that revolves around his products.
5. Virtual Coaching Memberships
The types of membership sites wouldn't be complete without a mention of virtual coaching memberships. Virtual coaching memberships are where you create some content, normally in video format, and sell this to members to follow.
These are popular with businesses in the fitness industry, for example, selling virtual workouts. They release a new workout each week which members can view and get coached throughout to improve their fitness.
You need to make your name in the market before you start asking for a higher subscription fee. This model takes a lot of effort and individual time as you would invest your time in planning the coaching sessions as well as recording them. You will need to carefully consider the frequency of when you charge customers because these are ongoing services, so when you charge customers will need to fit with how frequently you release new coaching content.
Don't underestimate the potential of this membership model because its currently a $1.34 billion industry – and that's only for the USA!
6. In-Person Coaching Memberships
The final types of membership sites we'll mention are in-person coaching. These sites set the platform for the management of the membership subscription and promotion of the businesses offer; which is one-on-one business coaching. The coaching is normally done in person, via video link, via phone and even via email.
These sorts of sites are very hands on for the owner so this needs to be taken into account because you will be dealing with people each and every day.
You also need to be well knowledgeable in your field of expertise because the members are relying on your expert advice to help them with their business or whatever you're coaching them on. So, this model is more for those who want to make a living from an interest or experience they already have and what to use to their advantage.
FAQ
What Makes a Good Membership Site?
A good membership site always abides by the terms and agreements, provides high-quality content to members while combining free and paid membership levels. Free trials are available for customers' ease.
How to Pick a Niche for Your Membership Site?
Try to enter a niche with high profitability. It should be something you can easily provide content for a while, keeping it informative and interesting. That way, your online business can attract plenty of traffic, enhancing the outreach of your website and products. Ideally you should be interested or experienced in the niche to ensure you stay engaged with it longer term.
Why Start a Membership Site?
You can add value to the content and create a solid customer base to generate higher revenues for your business. People value quality information and guidance and so are willing to pay for this.
Conclusion
We've touched on the 6 main types of membership sites in this article. It is key to focus on the one which suits the way you want to run your business, so as an example, don't do an In-Person Coaching Membership site if you don't have a lot of time to be communicating directly with your customers.
You can mix and match these different membership sites types to produce a hybrid site and this has worked for many businesses, so don't feel restricted to just the one type.