Almost a third of Americans have a side job and earn additional income. Usually, people choose to do something that is easy and requires minimal effort. These days, you can find a lot of ways to make money online or find the perfect digital side hustle. 
Table of Contents
Managing an online business is easier than you think. You only need your laptop and a stable internet connection. That means you can work from anywhere in the world.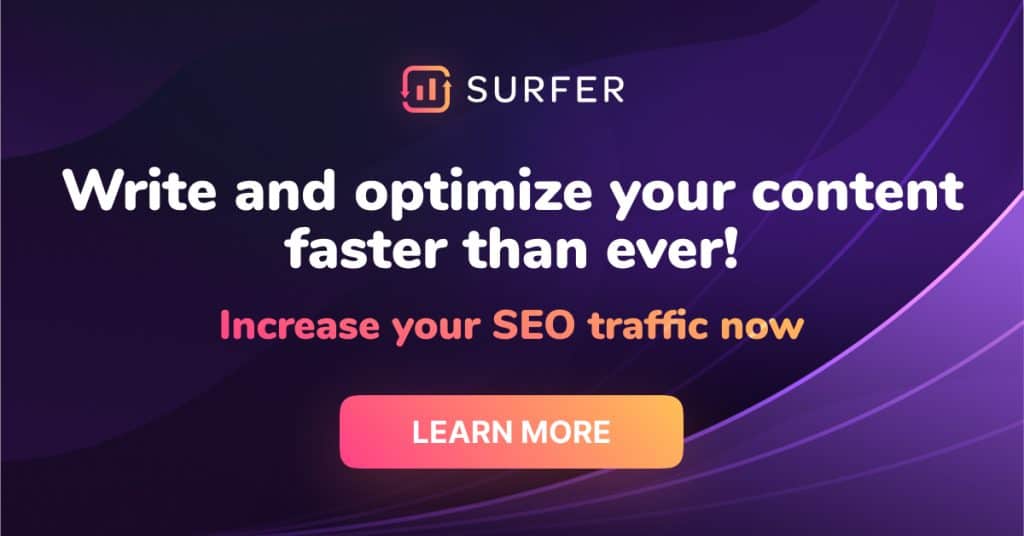 Below are 10 ways to make money online for that much-needed source extra income:
Download the Honeygain App
Honeygain is amazing if you're looking for a side hustle online that is effortless. You can make money by simply sharing your internet connection. You can earn around $40 a month just by leaving Honeygain running in the background of a laptop or a phone.
You can make even more money with their referral program. Refer a friend and get a 10% bonus equal to your referral's earnings. Also, follow Honeygain on social media and participate in their weekly contests to win additional boosters for your income.
Start a Dropshipping Business
Dropshipping is a retail business model where a seller acts like a middleman between the supplier and the customer. You don't need to keep your inventory on-site, and the initial cost of starting a business is low.
Shopify is an excellent app for dropshipping beginners. It is an e-commerce platform that helps you start and grow your business. Shopify offers website templates, checkout options, and various SEO and marketing tools to get you started.
Create Online Courses
Make money by using your talents. The internet is full of learning platforms that offer a variety of online classes. Create courses based on your abilities and interests. It could be anything from coding to cooking.
You can start by posting your videos on YouTube and begin attracting subscribers. It takes time to edit and post the videos regularly, but your loyal viewers will give you the support you need to continue.
After you grow your following, you can offer your viewers special courses for a price and get extra income.
Sell Your AI Art
AI took the world by storm. Websites like Midjourney and Canva AI are fun and easy to use. Learn how to use these tools and start a side hustle online. Create AI art in your free time and set up an online store where people can buy your pictures.
You can upload your AI content to platforms like Fiverr. Create a portfolio filled with your best work and offer your services to people looking for freelancers. Companies often need AI-generated content for public use and hire freelancers who can use AI programs effectively.
Start Streaming
Make money while gaming. Streaming is probably the most playful side hustle online that can increase your income. Try to think of a game you like playing in your free time. The most popular games to stream right now are League of Legends, Fortnite, and Minecraft.
There are a few easy ways you can earn cash while streaming. You can run ads during your livestream, get cash donations from your subscribers, or you can take on brand deals and sponsorships. Try out different options to find the best solution for you.
Sell Your Clothes Online
Here's one of the most popular ways to make money online – sell clothing! Open your closet and look through your clothes. You will find items that you no longer wear. Set up a second-hand shop and start making money by selling your outfits online. You can also sell jewelry, shoes, and accessories like hats or scarves. 
The Depop app is excellent for beginners. You can start listing items for free. Style your clothes and take pictures. Depop's feed is similar to Instagram – get creative to be noticed. Upload your images, write a clear description, and set a price. You get a quick payout once you sell an item.
Start a Blog
Starting a blog is one of the best ways to make money online. Create a blog about anything you like. Find a topic you're passionate about because you'll be writing a lot.
It's easy to create your blog page, and you can do it for free. Website builders like Wix and WordPress offer a variety of templates to get you going. Be sure to define a marketing strategy to help build your following.
Create social media accounts and start sharing your content there. Interact with followers, post stories and fun videos. You can also place paid ads in your blog feed to earn extra income. Create a blog and start a side hustle online that brings you both money and joy. 
Write Ebooks
If you like creative writing, consider selling your work online. Publishing physical books can be expensive, and e-books are a cheaper way to start your writing career. You can start with one book and scale up your business later.
Publish your work on the Amazon Kindle Direct Publishing platform. All you have to do is write your book, edit and format the text, create a cover, and post it. Promote your book to family and friends and post the listing on your social media channels to start earning.
Create No-Code Apps
Live out your entrepreneur dream and launch your own app. No-code apps require zero coding skills and are very easy to use. Tools like drag and drop make it simple to create an app and design it how you want.
Open as App is one of the websites that helps you create, launch, and manage your no-code apps. Once you make your app, you can share it with your friends and colleagues or post it for everyone to enjoy.
You can make extra cash by becoming a freelancer and helping others develop apps. Learn how to use no-code tools and offer services on sites like UpWork and SolidGigs. Create a profile and start your side hustle online.
Overall, there are plenty of ways to make money online and land a great side hustle. Open a Dropshipping store or make money while streaming, blogging, or writing Ebooks. You can always download Honeygain and earn some extra money effortlessly.
Ways to Make Money Online – FAQs
Q: How much money can I make with an online side hustle?
A: It depends on the work industry you choose. It can start slowly, and you will gain more as time passes. On average, you can make around $40 monthly when you start.
Q: Are the apps mentioned above supported by iOS?
A: Yes, you can find the apps on the Apple store on your device.
Q: What is the most popular side business in the US?
A: Most Americans choose freelancing or selling things as one of the best ways to make money online because it can be an earn easy passive income. 
Q: What skills do you need to be a successful freelancer?
A: Any freelancer who wants to find ways to make money online must be good at time management, problem-solving, and self-learning. There are a lot of great apps that help freelancers stay on track and develop these skills.