Isn't it great when you manufacture products that reap the desired result? Results like immediate sales and satisfied customer reviews, all of these lead to brand loyalty and trust. However, all this will not be handed to you on a silver platter.
This can only be achieved after a rigorous and effortful process of manufacturing and testing products. These should be picture-perfect for your customers. However, since Amazon is the largest e-commerce platform, it holds immense potential for online businesses and sellers. Therefore doing what is right is crucial.
You have to please your customers and uphold and meet the product quality standards of Amazon and respective government bodies.
Therefore, we have provided the guidelines needed to make your online business successful and discuss Amazon FBA product testing.
What is FBA, and Why Should You Operate Through It?
FBA stands for Fulfilled By Amazon. Under this, a seller sends their products to Amazon's warehouses. From here, Amazon takes over the packaging, customer service, and shipping, etc.
Usually, FBA is preferred over other options (that are available at Amazon like FBS or SFP) because the chances of getting negative customer feedback are really low. This is because Amazon ensures quick and on-time delivery while also ensuring quality for its customers.
However, be prepared for the fees that will be levied upon you. This is charged by Amazon to cover the cost of storing a seller's products, marketing them, and the shipment cost. Also, do not forget the customer service that accompanies all this.
However, do not get discouraged by this because:
FBA is going to be beneficial for your online business as it will generate good profit
Amazon has a flexible structure for a product's rates
There are different structures you can choose from
However, you need to pass specific quality tests to benefit from it. Your product should meet the standards and be approved by FBA.
Here is a short and comprehensive guide on how to ace it on FBA.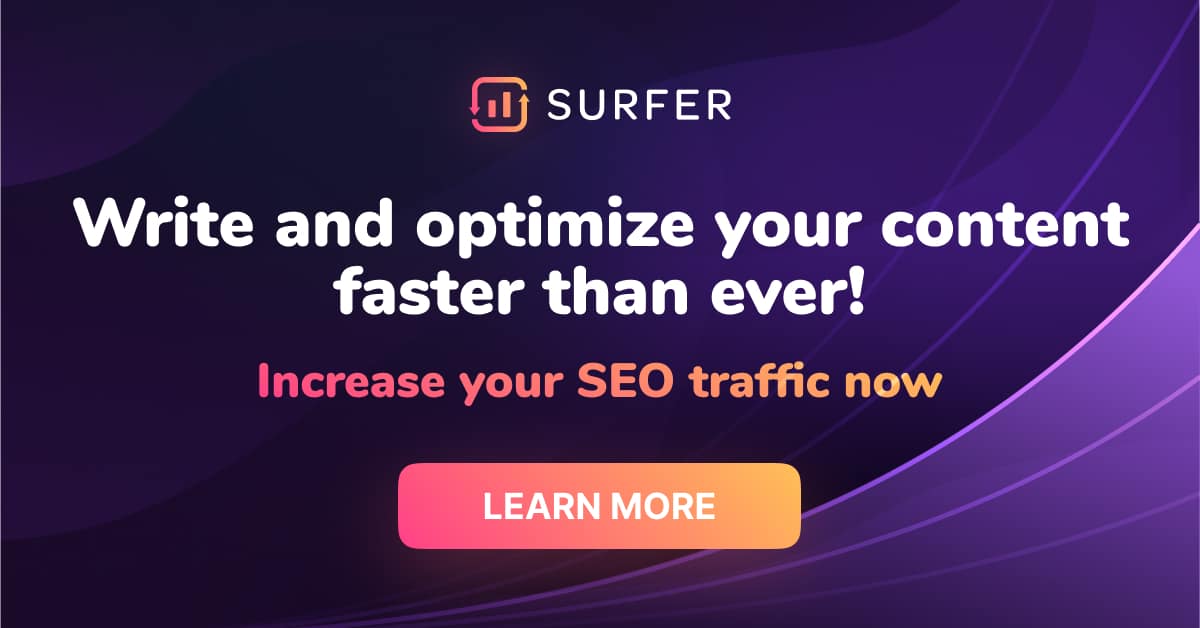 How Do You Get Your Product Approved by FBA?
Do Your Research
If you want to shine, then you better start researching existing products as well as hit products. Get customer insight through customer feedback. Try incorporating them in your own product by constant revision and make a better version.
Furthermore, although there is no official approval process, you do want to take a good look at Amazon's guidelines in terms of what is required from your product for Amazon to sell it.
Be Vigilant at Every Step of Production
Want to give the best customer experience?
Be involved in the manufacturing of your product, from start to end. Do product testing yourself and also get third-party inspectors to prevent any bias. Do this throughout the production run to ensure everything follows product safety requirements and product quality standards.
Remember that even though there is no official Amazon product approval process, if your product does not meet safety requirements, Amazon is likely to turn you away.
Documentation of Safety Standards
Amazon's safety documentation is a requirement. This is taken seriously at Amazon, as it depicts that your product follows all the safety and compliance guidelines to prevent any sort of suspension or adverse action.
Of course, it is an odd process, if we can even call it a process at all, because although there is no official approval system, if your product does not have documentation re safety standards, it won't be accepted.
Test Yourself First
It is always better to be the first consumer of your own product. Test the product yourself first to get hands-on experience. Look for any defects or loopholes that might still be rectified. It's recommended that you find out any mistakes or issues before the customers do. This will prevent bad word of mouth or negative customer reviews from popping up.
Get or Create the Right Testing Prototype
A testing protocol is essential. Do not be careless and neglect this.
Work with the approved list of laboratories that also comply with the guidelines and standards. These laboratories will check your product and will also evaluate the factories where the product is being made. All this will help in ensuring that all criteria are being met.
Combine the results of your research regarding similar products. Incorporate and make sure all the weaknesses and flaws of those products are not evident in yours. Once the product is complete, send samples to the labs you are working with. Get it tested and scrutinized for all safety and standard checks.
Perfect Packaging
With all things, the proper packaging should not be forgotten. Amazon's Seller Central has complete guidelines regarding the packaging do's and don'ts. They also tell you what the perfect packaging of a product is according to its nature. These measures are beneficial for you and ensure that the products remain intact and safe for the end customer use. Amazon does not want to sell products that they will receive trouble for because the packaging was subpar.
Additionally, businesses can consider using Amazon FBA prep services, which not only assist in packaging compliance but also handle warehousing and shipping for a hassle-free experience.
Keep an Eye on the Customer Reviews
Customer reviews are the key to bettering your services and products. They let you know whether your product has made the intended impact or not. Having a keen eye on customer reviews is essential, both negative and positive.
Negative feedback will help you further look into your product and improve it. This is crucial for any business. A positive report of customer feedback also gives you the necessary boost of confidence. It helps you identify your strengths and further help you look for potential opportunities to explore in the future.
Moreover, giving replies and responses to customer feedback is really appreciated. Address all feedback positively.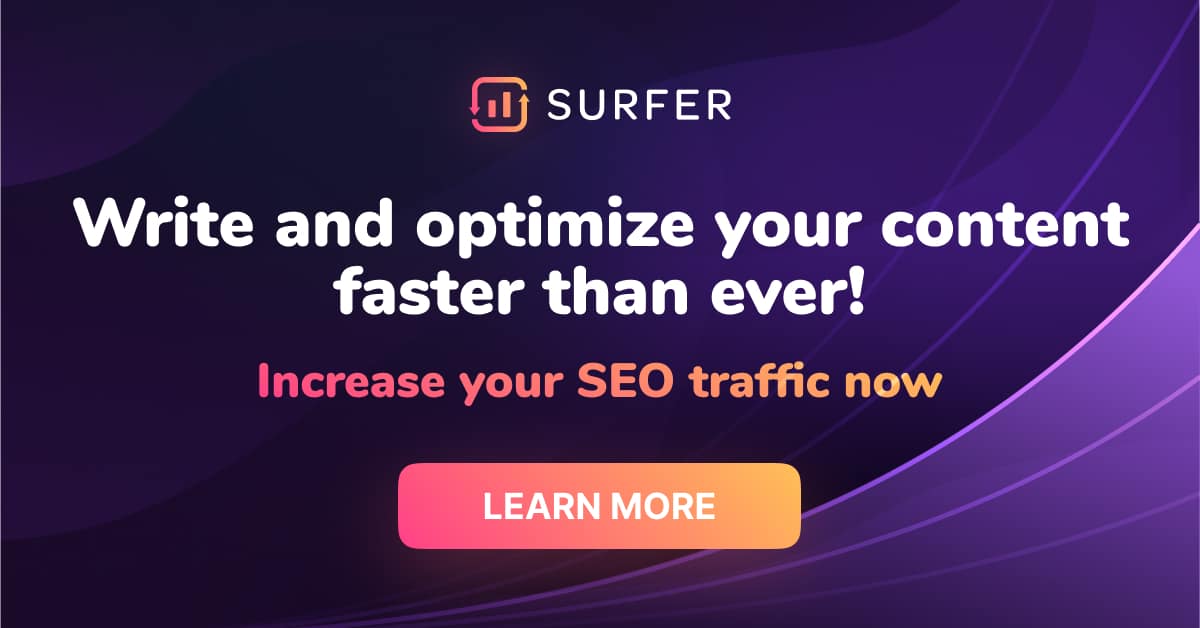 FAQ
What is the Best Product Research Tool for Amazon FBA?
Multiple online tools can help you get better at this. For instance, Helium 10 is an excellent tool where a seller can look for top-ranked keywords and highlighted trends. It has an Amazon optimization tool designed specifically for Amazon FBA sellers. Moreover, there are other resources like SellerApp, IO Scout, AMZScout.
How to Test the Viability of Amazon Product Ideas?
First, research how much demand your product or the product category holds. Use Google Trends for this and do some thorough research. Furthermore, look into the demand and estimate how many people would actually be interested in your product. Never forget to look at your potential competitors and what and how they are selling.
Have a good command of keyword search and follow search trends and what people are looking for. After making sure you have a viable product idea, you also need to make sure that your pricing is competitive.
Is Product Lab Testing Required for All Products sold on Amazon?
Laboratory testing by an external party is mandatory for a lot of products on Amazon. Lab testing is especially required and necessary for children's items and supplements. Moreover, this rule and policy also extends towards medical devices, power banks, and cosmetic items.
Recommendations
If you plan on doing FBA product testing and research, at least if you plan on doing so effectively, then it is recommended that you find a service or tool that can take care of all of the complex aspects for you, or at the very least, help you keep track of things. There are a few top-rated programs out there that can help you with every step of the process.
The first recommendation we have is AMZScout, an awesome Amazon product research tool that has the power to analyze various niches and to help you find the most profitable products across all niches. The next app we recommend checking out is SellerApp, an all-in-one seller tool designed for people selling goods on Amazon, a tool designed to gather all relevant and possible sales and product information for you.
The other tool we recommend checking out is called IO Scout, which at this time is the most inexpensive Amazon seller research tool out there. The two others we mentioned before, AMZScout and SellerApp, are a bit pricier, but they do also appear to be a bit more functional and user-friendly.
Conclusion
You can only succeed at online business with constant efforts. You need to keep critically analyzing your products through the lens of your target market. Moreover, complying with safety and quality standards is also equally important. The job may seem challenging, but it is definitely worth it.
Moreover, the guidelines we drew for you in this article will set you on the right path. So now, you just need to get started.