Whether you are creating a blog about video games, food, animals, photography, or anything in between, a good blog starts with a great name. If you expect people to know who you are and understand what your blog is about, it needs a suitable and catchy name. This is where finding the best blog name generator can help!
If you're out of ideas and have no clue what to call your blog, a blog name generator can help. Some blog name generators are better than others, so you want the right one, and that's what we're here to discuss. First, let's determine what blog name generators are, why you should try using them, as well as determining the best blog name generator.
What is a Blog Name Generator, and Why Use it?
A blog name generator is a tool that helps generate unique and catchy blog names; these could be simple blog or domain names. If you have run out of ideas, you can resort to a blog name generator.
Most work by allowing users to insert a word that is usually related to the business, and the program will then spit out dozens if not hundreds of possible blog names based on that word.
Here are some reasons why you might resort to using a blog name generator.
If you are looking to alter your brand name, but it is already registered
If you want to create a brand new blogging website
If other people already took the website or blog names that you could think of
If you're going to rebrand the blog on your already existing website
If you have just run out of ideas.
Best Blog Name Generator
This article discusses some of the best available blog name generators.
NameCheckr
A great blog name generator is NameCheckr. However, this application does not actually generate blog names for you. It's not like you press a button, and the program spits out a random word for you to use as a blog or domain name.
NameChekr allows users to input their brand name into the system and will then check the availability of the name or word across various websites and social media platforms. So, if your brand name were GigglyGoop, NameChekr would tell you if GigglyGoop is already being used as a YouTube channel, as a .com domain name, as a Facebook social media username, and on other platforms too.
This service checks 30 sources to make sure that nobody else is using that same name. On a side note, NameCheckr also allows you to purchase domain names from them. The bottom line is that if you need to make sure that the name of your blog is unique, NameCheckr is an excellent option.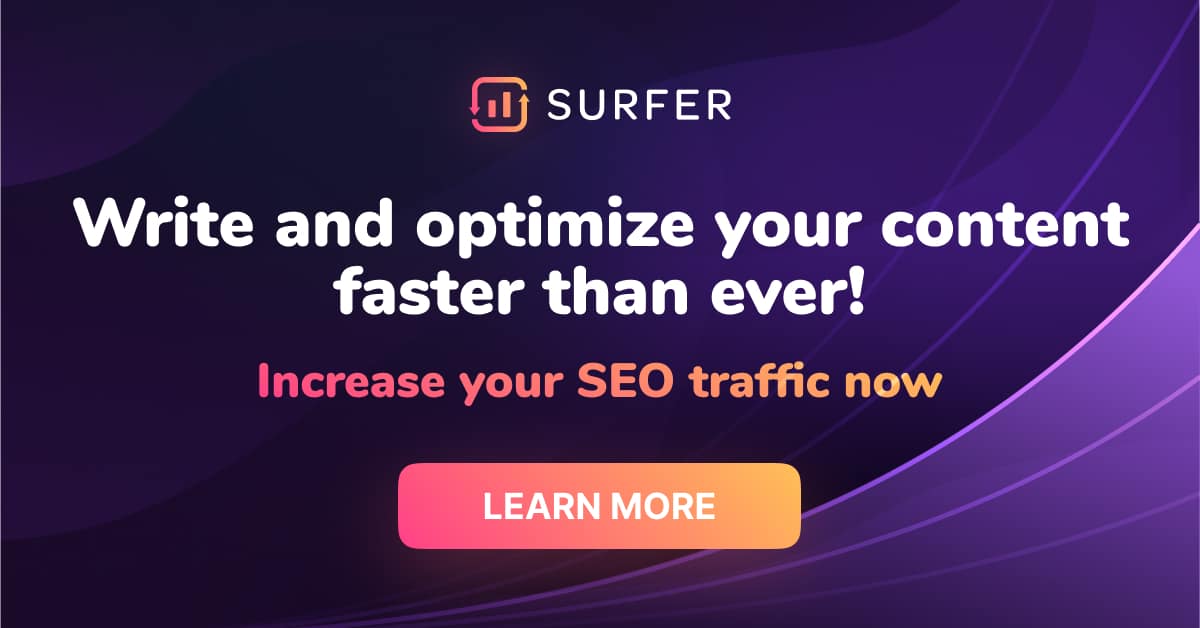 Naminum
When it comes to generating blog names, Naminum is a very simple blog name generator that costs absolutely nothing to use. It is simple because all you have to do is insert a word that you want your brand name to be based on. For instance, we used the word turtle.
Some of the blog or brand name suggestions that Naminum came up with include Turtley, Turtlet, Turtler, and hundreds of others. A lot of what this program generates is nonsense and random words, but it also generates an equal amount of great blog names. In terms of popularity and simplicity, this is one of the best.
BrandBucket
BrandBucket is a company that offers all sorts of branding services to new businesses. In this case, the feature we will discuss is the name generator.
As with Naminum, you can insert any word, preferably something that relates to your brand in a meaningful way, and the BrandBucket name generator will then come up with a list of possible blog or brand names for you.
This program first generates a list of related keywords and then comes up with a brand name. For example, we used the word dog. Some of the brand name suggestions BrandBucket produced included Charmingdog, Guapodog, Dagh, Dogoma, Roughdog, and many others.
BrandBucket is not just a name generator. It also allows you to check domain names. For instance, you can search for a specific word – let's stick with 'dog.' BrandBucket will provide a list of similar or related domain names already used, which in this case are Pawia, HappyBark, TechBark, and others.
NameMesh
Yet another popular blog name generator is NameMesh. This service generators and checks for blog names based on various categories. NameMesh comes with many different blog name generators, each with a slightly different purpose.
For instance, some blog name generators create common names, similar names, totally new names, names for SEO purposes, funny names, short names, and names that mix different words. We need to mention that NameMesh is not inexpensive, but don't forget that it is also a hosting service and more.
And More!
There are other great blog and domain name generators, so let's take a quick look at some of the others.
Wix
Network Solutions
IsItWP
Nameboy
Panabee
Wordoid
Themeisle
FAQ
Should I Name My Blog After Myself?
Using your own name for your blog can be both good and bad. On the one hand, if you are doing personal branding and you want to get your name out there, using your name can be beneficial. However, if you're selling a product, using your own name would not be good. So if you were selling a product, always use the product name.
How to Come Up With a Good Blog Name?
If you don't want to use a blog name generator to get your blog name, there are other ways to develop a name. Some options include looking for inspiration in books, using your own name, using alliteration to come up with a cool name, using puns, using humor, and using unrelated yet memorable words. A blog name generator makes things easier, but it is not the only option.
How to Make a Catchy Business Name?
Most professionals would agree that one of the best ways to make a catchy business name is to use alliteration. Alliteration means using different words that start with the same letter, such as Bob's Bakery, Al's Auto, or Danny's Decadent Delicacies. Research has shown that people have an easier time remembering business and blog names when alliteration is involved.
How Do I Name My Brand?
Some tips to help get started to name your brand include making up a new word, taking a word and using it out of context, describing a product, service, or an image, or simply using somebody's name, such as the founder.
Does Your Blog Name Matter?
Seventy-seven percent of marketers say that proper branding and naming are critical to growth. Bad names do not sound attractive, and they can be hard to remember. So branding and naming your blog is all about getting your name out there.
Recommendations
As you can see, there are plenty of blog name generators out there, but not all of them work equally as well. The three best blog name generators include Wix, Naminum, and BrandBucket. In producing a creative and catchy name that sticks to the point of what your blog is about, you should start with these three.
Conclusion
Having the right blog name is crucial, but coming up with one on your own is not as easy as you might think. We have provided you with tips on creating your own blog name, but the bottom line is that a blog name generator might be your best bet. Many are free to use, so it's worth a try.
Even if you don't like the name that the blog name generator produces, you can still create your own or try a different option. The bottom line is that if you expect people to know who you are and understand what your blog is about, having the right name is critical to your success. This is not a decision that you should rush, so take your time and choose wisely. The success of your online business could depend on it.