If you are an online business owner, you need to account for many things when you travel. The flight, transportation, hotel, and more, can end up costing a lot.
These costs need to be kept in check because you don't want to get home and find your credit cards have maxed out. So, more than just saving money, we'll discuss how you can be comfortable while traveling as a business owner.
One easy option is to use business travel management software like Concur.com or you can check out TravelPerk's list of alternatives to Concur for more options. This software helps businesses to streamline and better manage their travel arrangements.
Whether we're talking about cost or comfort, we'll provide various travel tips for small business owners. It's all about keeping your business travel expenses to a minimum while still maintaining all necessities.
1. Keep Costs Low with the Right Flight
One of the most expensive components of any business trip will be the flight. So let's quickly go over some of the best tips you need to follow to save money on that flight.
Always try to book your flight before you book your meetings. This way you can find the cheapest flights instead of being forced to pay for an expensive flight just to make your meeting.
Compare different airlines in the flights they have on various dates. Moreover, try not to book flights on airline websites, but instead, go for discount websites that offer cheaper flights based on availability. If you look hard enough, you can find more affordable flights than on the airline's website.
If possible, try traveling at times of the day or month that are less busy. The least busy times are also the least expensive.
While direct flights are convenient, you will save money if you make a stopover. Indirect flights always cost less than direct flights.
One of the most expensive parts of any journey will be the plane fare. So naturally, you want to find the cheapest tickets, at least if you're going to save the most money. A great place to find cheap tickets is Booking.com
2. Save Money on Hotels
You just saved money on your flight, so let's look at a few tips to save money on the hotel.
Try booking a hotel close to the airport and your business meeting location to save money on travel.
Look for hotels that offer discounts or coupons for their rooms. Many hotels offer coupons.
Always look for a hotel that has free Wi-Fi. If you are paying for a hotel room, you don't want to pay for Wi-Fi.
It's also a good idea to look for a hotel that includes some meals for free with the cost of the room – breakfast, at the very least.
Also, ask yourself if you really need a five-star hotel.
3. Find the Right Place for Business Meetings
The next step is to find the best place for your business meetings. If you're in the right hotel, it might offer free conference rooms for its guests. If this is not an option, there are plenty of free meeting places around. Depending on the people you are meeting, you can just go to a Starbucks. That said, if you're meeting high-class clients, you'll probably want to spend a bit of money on a good meeting location for your business-related activities.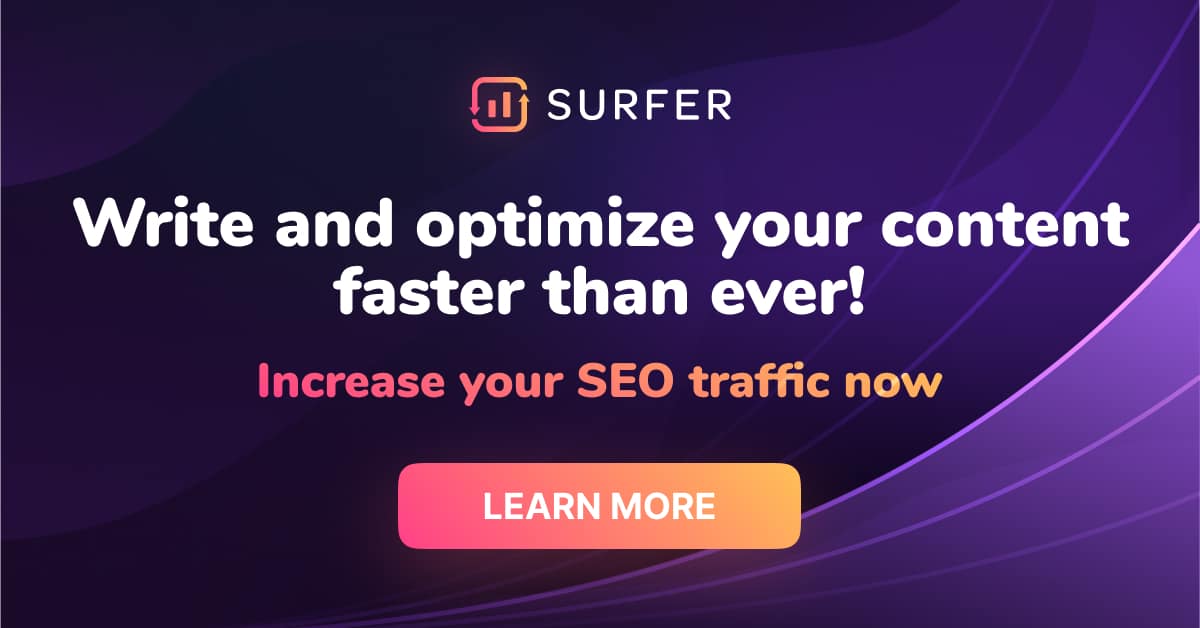 4. Eating on a Budget
When you are traveling, another expense is food, which you cannot go without it. So let's go over some of the best tips for saving money on food during your business travels.
It's always much cheaper to buy groceries than it is to eat at restaurants. You can always get a hotel that comes with a small kitchen so you can cook for yourself, or you can buy ready-made meals from grocery stores.
Always look for hotels that come with some meals included in the room rate. If you look hard enough, you will find some.
If you do have to eat food at a restaurant, aim for lunch. Lunch is generally less expensive than dinner.
You can always use your business credit card to pay for business meeting meals and then deduct them for your taxes afterward.
5. Using Business Credit Cards
If you use your business credit card, you can deduct more money from your taxes than you otherwise could. Just make sure that whatever you deduct for your taxes is legit.
Moreover, if you have to rent a car to travel, use your business credit card to do it. The right credit card will cover the cost of the insurance on your rental vehicle.
6. Those Business Tax Deductions
If you are going on a business trip, you can deduct many things as business expenses. Your flight, your accommodations, travel, food, and more are things that qualify as tax deductions. There is no reason not to deduct these things from your taxes. Once again, just make sure that your deductions are legitimate and follow the law. If it's for business purposes, you should be able to deduct it.
7. Exercise and Relax
Everything we have talked about so far has been about cost. With that being said, as a small business owner on a business trip, you also need to be comfortable. To keep your mind and body in good shape, get at least 30 minutes of exercise per day.
This could mean going for a jog in the town you're staying, going to the gym in your hotel, or just doing some bodyweight exercises in your hotel room. Besides exercise, try to get some relaxation. That pool, the hotel, spa, or even just a good movie on your hotel TV can all work wonders for your psyche.
8. Don't Forget Your Family
Family is always important, so don't forget about them. Call them every day to check on them. They'll appreciate it, and it'll make you feel better. Many small business owners feel homesick when they're gone for long periods. A simple video call will combat homesickness.
9. Remember All Your Necessities
One of the worst things that can happen is to get to your destination and realize that you forgot some of your essentials. So make sure to bring all the necessities that you need for your business trip with you. We have put together a list of some of these things.
Laptop
Tablet
Chargers and cables
Physical copies of passwords
A spare credit card
Toiletries
Spare clothes
Sleep aids
10. Allow for Some Buffer Days
When it comes to business travel, if you don't want to be too stressed out, you should build in some buffer days. For example, try not to schedule meetings on the night that you arrive at your destination. Moreover, try not to schedule work for the day you get home. A buffer day is often needed when traveling because travel can be stressful.
11. Delegate Various Tasks to Employees
Before you leave on your business trip, delegate the tasks you need to do to your employees. When you travel, you're not going to be able to take care of a lot of the things that need doing to keep your business going.
Therefore, when you leave, always designate a second in command, and delegate all necessary tasks to employees that can handle them. It never ends well when a business leader simply up and leaves for days without saying anything.
12. Always Account for Delays
If you want to minimize stress while traveling, account for delays. For example, if you are supposed to be at the airport an hour early, try being there 2 hours early, because you never know what could go wrong.
13. Bringing Comfort Items for the Ride
Another travel tip we recommend is to bring comfort items for your flight. This can include things like face masks, earplugs, headphones, some snacks, and other things that will keep you comfortable for the duration of your flights.
FAQ
How to Take a Vacation as a Small Business Owner?
Make sure to plan vacations around slow periods
Set vacation boundaries
Delegate your work
Prepare employees for your absence
Let your second in command know
Make sure to let clients know that you will be on vacation.
How to Make Business Travel Less Stressful?
Remember to bring your essentials along. Sign up for loyalty rewards with your favorite travel brands because this will help save money. Another thing to do to avoid stress is by booking direct flights and always arriving early at the airport.
What Should I Bring on a Long Flight?
Some of the best things to bring on a long flight include extra socks, earplugs, a sleeping mask, a travel pillow, noise-canceling headphones, a snack, and your laptop.
Conclusion
As a small business owner, travel should be much easier and more cost-effective if you follow the tips we have provided. However, traveling for business is not as easy as booking a flight and showing up at the airport. It takes a lot more planning.
Many things need to be considered, particularly in booking your flight, transportation, and hotel. Of course, your own comfort and relaxation are essential; you want to be comfortable on the plane and until you get back home. However, running an online business is already hard enough as it is, so you don't need the added stress travel can bring. Follow the travel tips outlined above and relax knowing you're well set up to travel.